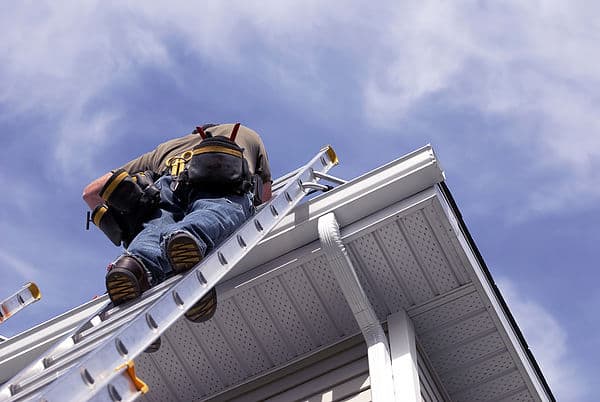 Let's Build Great Things Together.
Tradesmen Websites – a Phone Number, email address, name and services – all we need.
We source all text, images if needed.
Our Motto is "Keep It Simple" price is €400 with free hosting for first year.
Precise, productive and motivated Website Design in Ireland.

Website finished, live on the web, within 3 days of start
Get the Best Contractors via the Best Construction Website.
Hire the best in the business, so you can be sure you're working the best Tradesmen, Builders and Site Assessors/Inspectors.
Your specifications, specifically for you. You will always get a completed project you will love. We guarantee work done 100%.
Get Your Trade or Service Website from Plastering, Electrician, Ground Works Websites Machinery & Tools
A BIT ABOUT US.
We have been consistently ranked number 1 in Kerry with the past 5 years.
It's not genius, we care about clients and their website rankings.
We work damn hard and get the result because of it.
Call Pinguis Website Design for Your Trade or Service Website 087 7547-098.
Architects Websites to Plasterers Websites, Electrician, Wall Chasing to Ground Work Websites or Machinery, Power Tools to Dog Grooming and Roofers Website Design and SEO in Ireland.
LETS GET STARTED?
Construction Experts and Website Designers.
Get Your Website Today!
Websites for Tradesmen – Web Design for Tradesmen – Tradesmen Website – Web Design for Plumbers – Web Design for Electricians – Website Design for Builders – Tradesmen Websites in Ireland
Create Websites for Tradesmen and Services, we not only create the Website we promote it on several other business directory websites. Guaranteeing that it get found See our webpage at tradesmen-website-design.com